A world without breast cancer.
We believe that where you live shouldn't determine if you live. Komen remains committed to supporting those affected by breast cancer today, while tirelessly searching for tomorrow's cures.
To save lives by meeting the most critical needs of our communities and investing in breakthrough research to prevent and cure breast cancer.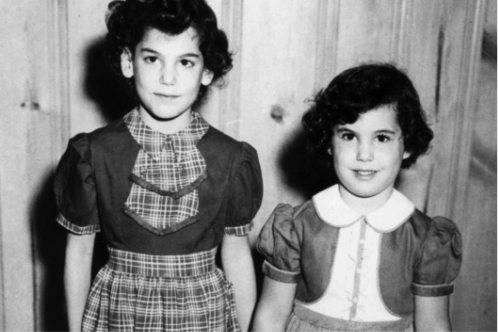 Susan G. Komen (left) and sister, Nancy Brinker (right)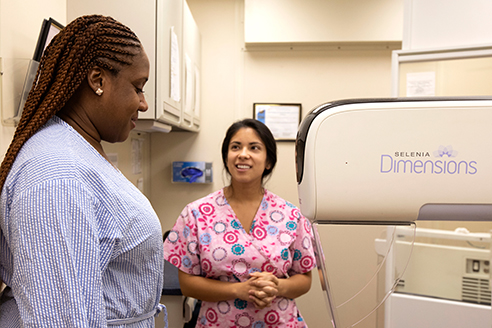 In 1980, Nancy G. Brinker promised her dying sister, Susan, that she would do everything in her power to end breast cancer forever. That promise became the Susan G. Komen® organization, now the worlds leading nonprofit in the fight against breast cancer. To date, we've invested more than $2.9 billion in groundbreaking research, community health outreach, advocacy and programs in more than 60 countries. We work to support those who need help today, while tirelessly searching for tomorrow's cures.
Komen has an unmatched, 360-degree approach to fighting breast cancer across all fronts and supporting millions of people in the U.S. and in countries worldwide. We advocate for patients, drive research breakthroughs, improve access to high-quality care, offer direct patient support and empower people with trustworthy information.
We strive to create a world without breast cancer.
We are here to ensure that all people get the care they need.
United by Hope, we can end breast cancer.
We know that it will take all of us, working together to save lives from breast cancer. It takes driving research forward to discover the next life-saving treatment, ensuring access to high quality and affordable care, creating a community of hope and compassion, and inspiring people willing to take action by raising funds and raising their voice to advocate for others.