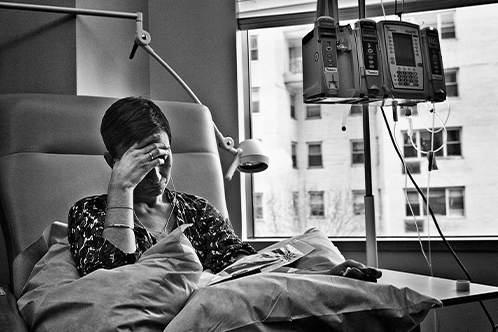 In a split second moment in time, life without breast cancer is over.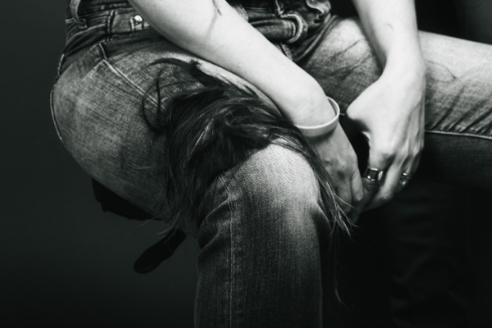 A million moments in the journey 
As we connect with and support people who have been affected by breast cancer, each describe moments in time, crystalized in their memory that changed the course of their life because of this disease. For some it's the moment a lump was found. For others it's the moment they looked into the eyes of their children and said the words "I have breast cancer". And yet for some it's the moment they finally got into a clinical trial or rang the bell on their last chemo treatment. It's these millions of moments that bond and motivate our Komen community to end this disease forever. 
The moment that changed everything.
She found a lump. The moment that changed everything.
Komen's Brand campaign launched in September of 2020. It's a multi-media campaign that tells the story of breast cancer through a dramatic lens of day to day life with breast cancer. 
In the link below you'll find campaign assets such as print ads, display ads, social media assets and video. For help with customizing any of these pieces, please contact marketing.